Galtronics Canada
We provide leading edge research and development, prototype building and testing services in the Ottawa region.
Real Expertise, Real Capabilities
Our state-of-the-art facilities support all manner of R&D, design, prototype, and testing services.
RF R&D
Antenna integration, custom antenna design, mechanical and electrical simulations
RF Testing
Antenna patterns, PIM measurement, VSWR, isolation, and thermal - all under one roof
A Full Toolbox
Specialized equipment to meet all needs for accurate, reliable testing.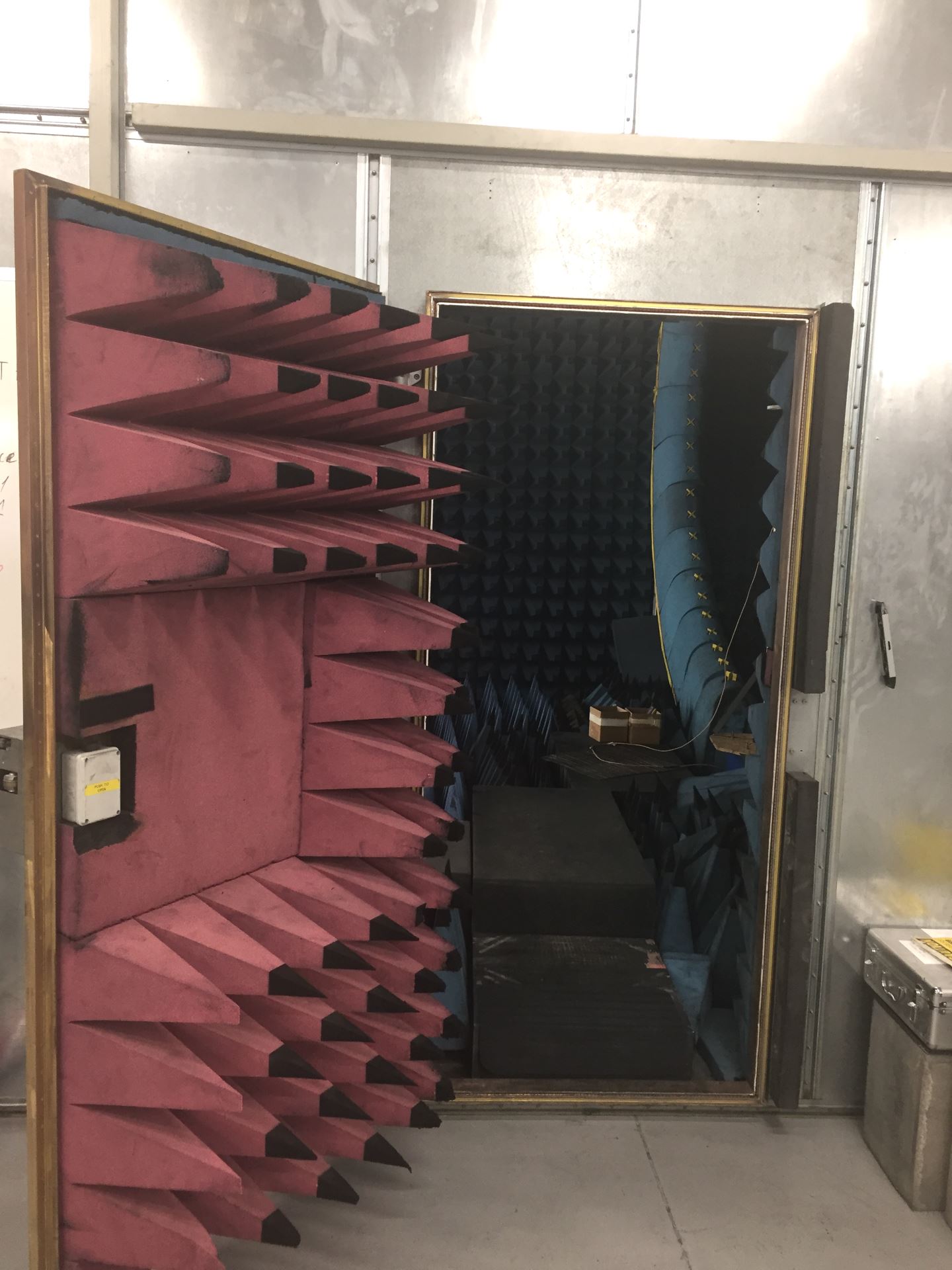 Visualize the true performance of your antenna, with detailed test reports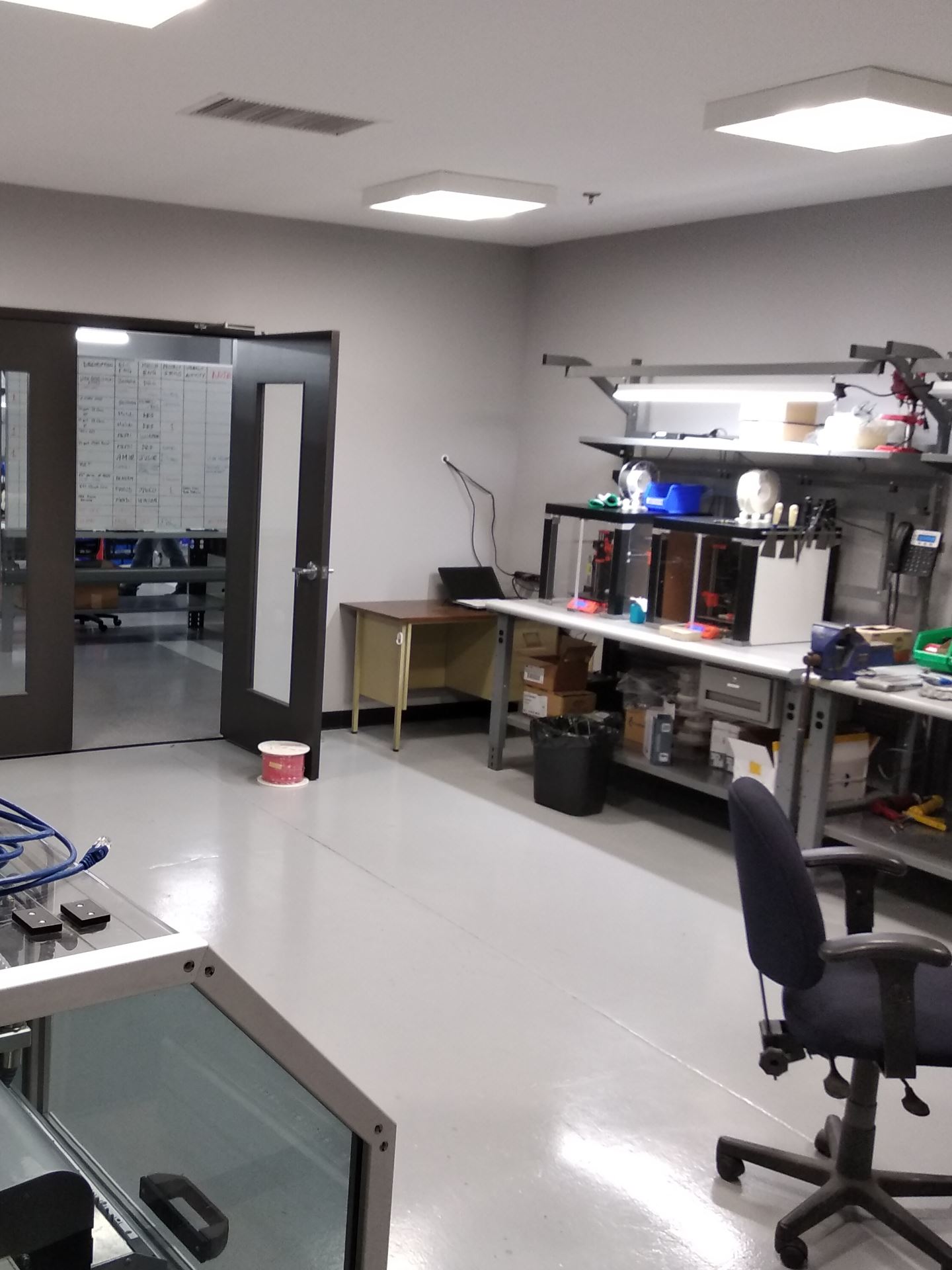 On-site 3D printing, light metal fabrication, and prototype assembly capabilities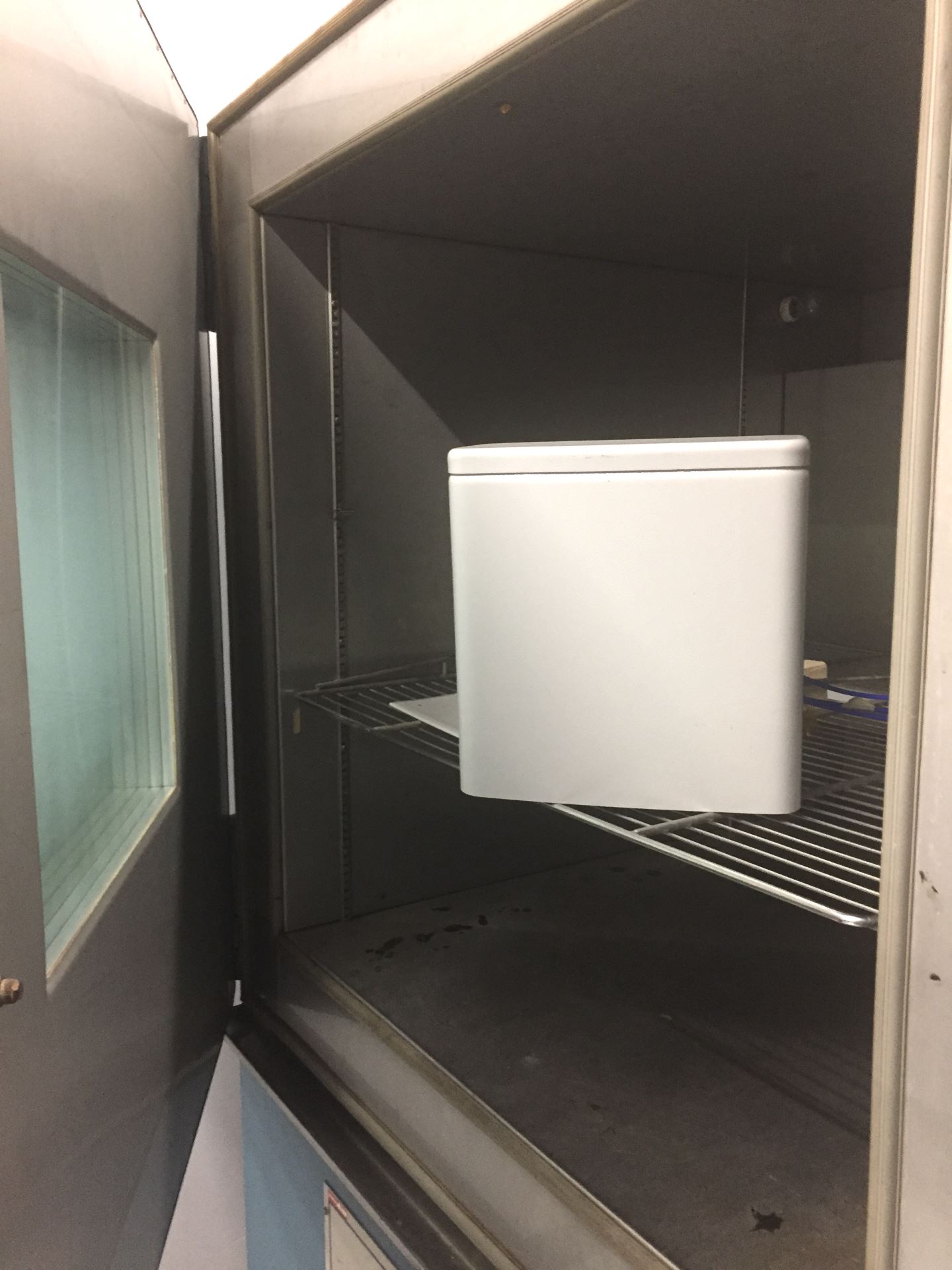 Monitor the performance of your product across the temperature range